Our Circle of Friends
Throughout the year, Black Women That Rock partners with a number of dynamic charities all over the Valley to donate our time and goods in support of the missions that each of these organizations serve. We like to call them our "Circle of Friends" because we share a common purpose - to better our community.
Since our inception in 2012, Black Women That Rock has donated thousands of hours of service and we are proud to continue this tradition moving forward. Please click on any of the logos to visit the charities and organizations.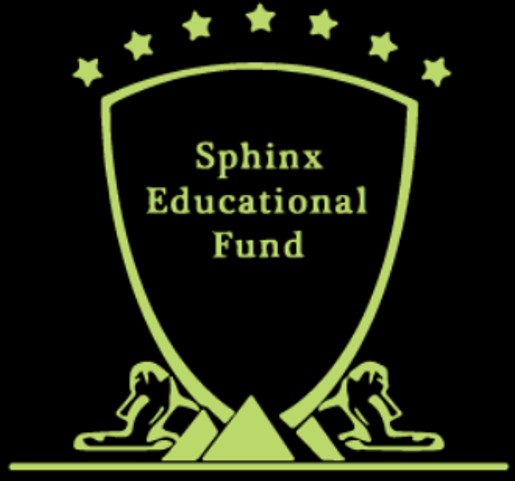 Donate
Would you like to help support Black Women That Rock? We rely on individuals like you to help us provide quality goods and services to our community.
If you would like to make a secure donation using a major credit card please use the link below